Your whole body needs proper support from the ground up. Injury, aging, or stressful activities can all cause a misalignment in your spine which triggers different symptoms throughout your body.
We welcome new patients for postural exams to determine their chiropractic needs. If you've have your feet scanned, you probably don't know what they are supposed to look like. Don't wait for aches and pains to tell you there is a problem.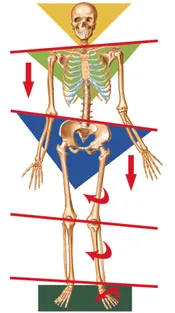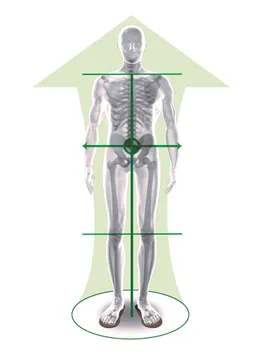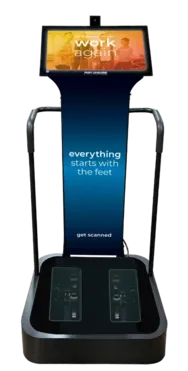 Chiropractic adjustments and Foot Levelers' custom-made spinal pelvic stabilizers help bring your body back to its natural state of alignment. Stabilizers are a unique form of in-show orthotics that helps to hold your chiropractic adjustments in place and reduce skeletal stress and pain. Our office utilizes the Associate' Platinum digital scanner, which is the fastest, most accurate and most advanced method of processing your orthotics order.
Scan your feet, your body will thank you!